15 Percent Rule, We Hardly Knew Ye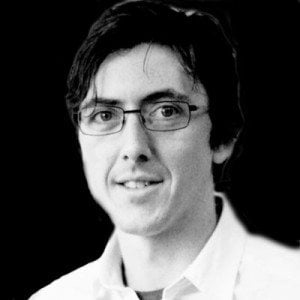 One of the least popular bits in Texas' new testing regime is the "15 percent rule," which requires that part of a high school student's grade in a class—15 percent of it, to be precise—be tied to their score on the STAAR end-of-course exam given by the state.
The rule was meant to raise the stakes for students taking the new standardized tests, but parents and school districts complained it would raise them too much—especially in the first year of an unproven test. So in February, even before ninth graders got their first taste of STAAR, then-Education Commissioner Robert Scott offered a one-year waiver from the rule. Since then, parents' and districts' calls for more fundamental testing reforms have only intensified, and the future of the 15 percent rule was one of the big looming education fights for the next Legislature.
In a matter of days, though, that looming fight has been defused.
Yesterday, Gov. Rick Perry said he wanted the Texas Education Agency to defer the 15 percent rule another year. Education Commissioner Michael Williams—who Perry appointed to the job in September—told the Austin American-Statesman that Perry's request was "under review."
It was a quick review. In a sign of how smoothly things run when everyone's on the same team, Williams announced just this morning that he would, indeed, defer the rule another year.
"Deferring the 15 percent rule for this school year relieves some of the pressure being felt in Texas districts as we continue the transition to a more rigorous accountability system," Williams said in a speech at the Texas Assessment Conference in Austin Friday.
As the Statesman's Kate Alexander detailed, state Sen. Dan Patrick has already filed a bill that would let school districts decide how much of a student's grade should be tied to STAAR scores—in other words, a permanent waiver from the rule. Perry's statement on Thursday included praise for Patrick's plan.
The waiver Williams announced today is a win for testing reform advocates, but it leaves plenty more to fight about next session. For Perry, Patrick and Williams, the big issue here is the state dictating how districts handle their business. "While we must continue to adhere to our state's accountability system, we must also recognize the importance of local control," Perry said in his statement yesterday.
For now, anyway, that accountability system Perry's talking about still includes the 15 percent rule. Now that's up for negotiation. And reformers will try to strip away more of the testing system.