Contact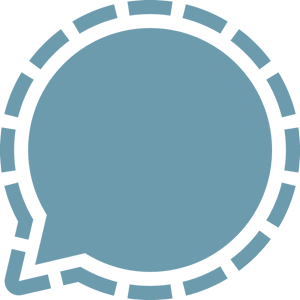 Tony Diaz leads the librotraficante movement to defy Arizona's ban of Mexican-American studies in public schools, and he founded Nuestra Palabra: Latino Writers Having Their Say. He also directs intercultural initiatives at Lone Star College-North Harris.
Donald Trump is trying to build a wedge between documented and undocumented Latinos. We can't let him.
Amalia Ortiz transforms her rants, chants and poetry slams for the printed page.