Steven Monacelli
Contact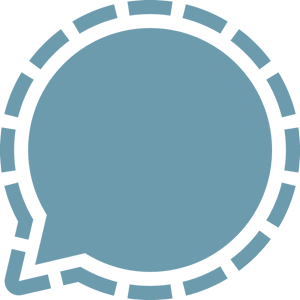 Steven Monacelli is the Texas Observer's Special Investigative Correspondent, based in Dallas. His reporting has been featured in Rolling Stone, The Daily Beast, The Real News, Dallas Observer, Dallas Weekly, and more. He is also the publisher of Protean Magazine, a nonprofit literary publication. Follow him on Twitter @stevanzetti.
Articles by
Steven Monacelli
Republican politicians joined Hungarian Prime Minister Viktor Orbán for speeches laced with antisemitism and overt Christian nationalism.
Once sidelined, the decades-old right-wing group has seen a resurgence in the state.