Rob DAmico
Contact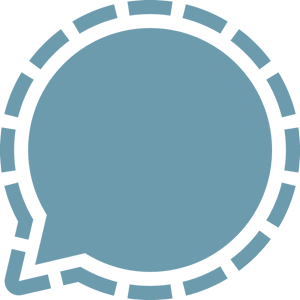 Rob D'Amico is a freelance investigative journalist and podcaster based in Far West Texas. His latest podcas t is Witnessed: Borderlands, a true-crime investigative podcast.
Investigations and prosecutions of homicides involving alleged domestic violence are uneven across Texas.
Many poor Texans are being short-changed on their right to be represented by a defense attorney in cases with potentially life-changing consequences.