Michael Barajas
Contact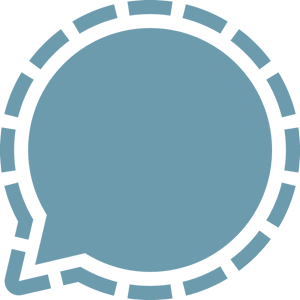 Michael Barajas is a staff writer covering civil rights for the Texas Observer. Before joining the Observer, he was editor of the San Antonio Current and managing editor of the Houston Press. He holds a bachelor's degree from Ohio University's E.W. Scripps School of Journalism.
Articles by
Michael Barajas
On Friday, more than 250 people signed up to testify, and the overwhelming majority spoke in opposition.
The new legal brief is a sign of the Justice Department's dramatically different take on voting rights under the Trump Administration.
Three different proposals to discriminate against transgender Texans await lawmakers in what critics have dubbed the "Session of Oppression."