Articles by
Jennifer Toon
For women inside prison, the fight for survival is less physical than psychological.
I receive phone calls from distraught friends inside complaining of unbearable heat, uncontrollable outbreaks, and paltry diets.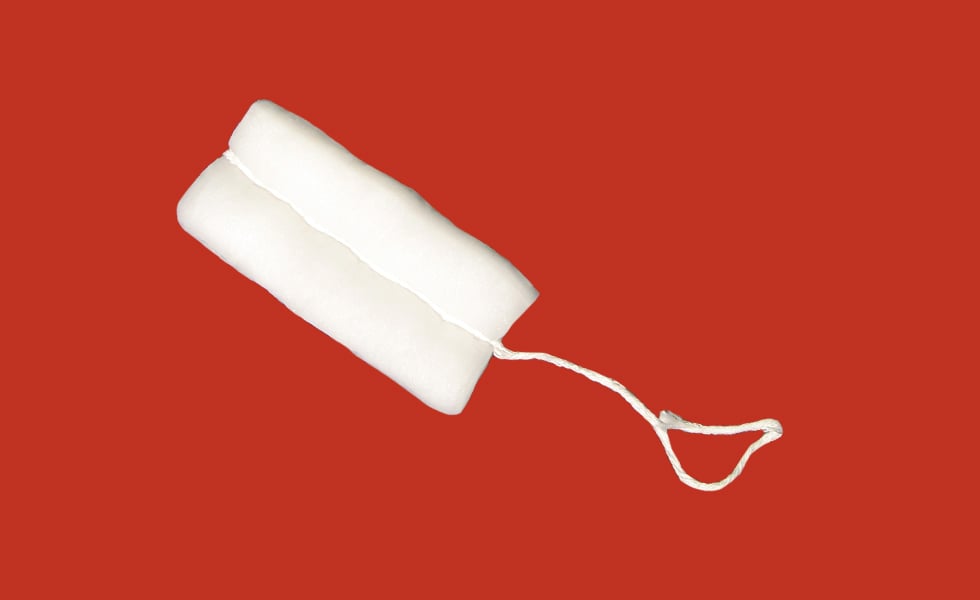 When I was locked up, I often had to go without tampons or pads. A new law ensures that the 12,500 women still behind bars won't have to.