Ivan Armando Flores
Contact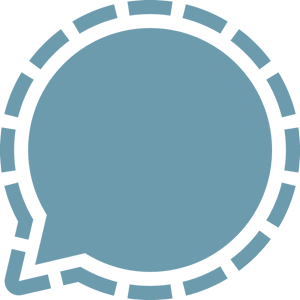 Ivan Flores is the creative director at the Texas Observer. Originally from Miami, before joining the Observer Ivan was a freelance photographer covering the conflict in Afghanistan and its impacts on Afghan civilians. He has a masters degree in journalism from the City University of New York. His work has appeared in The New York Times, The Guardian, NPR and Foreign Policy.
Articles by
Ivan Armando Flores
Twenty-year-old Laredoan David Lee Espinoza was born months before the war began.
Where the Rio Grande narrows, migrants take their chance.