Contact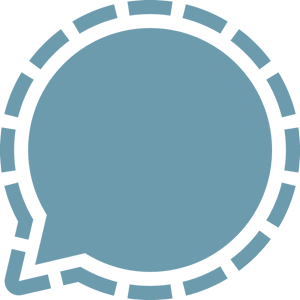 David Leffler is an Austin-based writer. His work has been featured in the Washington Post, Texas Monthly and Pacific Standard.
Articles by
David Leffler
The new documentary intimately captures the pressure, pain and aspirations of Palestinians living under Israeli occupation.
The film strives to step beyond the sensationalist rhetoric and show America what its southern boundary actually looks, sounds and feels like.