Amal Ahmed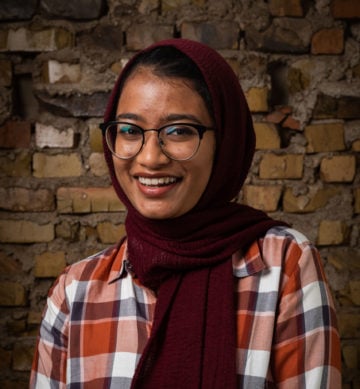 Contact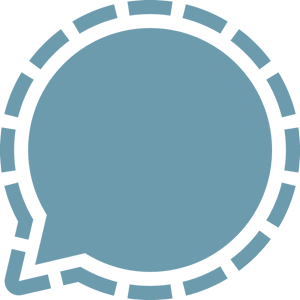 Amal Ahmed is a freelance environmental reporter. Originally from Dallas, she has a journalism degree from Northwestern University and previously worked at The Atlantic and was a fact checker at Texas Monthly. Recently, she served as a staff reporter for the Texas Observer.
A new assessment from the agency downplays the risks of ethylene oxide, a known carcinogen.
In Superpower, author Russell Gold tells the story of a Houston businessman's ambitious plan to transform the electric grid.
A federal judge ruled that a "serial" polluter in Lavaca Bay can face more than $100 million in penalties.