UDPATE: T.O. on Rachel Maddow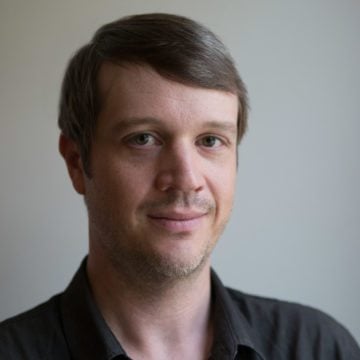 UPDATE: Bumped from the show tonight due to breaking news, but just got word we're rescheduled for Monday. I'll keep you posted!
I'll be on the Rachel Maddow Show Friday at 8 p.m. to talk about The Response and Rick Perry. Expect me to cover some of the themes in "Rick Perry's Army of God," the feature story I wrote about the governor's involvement with a group of radical Christians and self-proclaimed prophets. The New Apostolic Reformation movement, as they're often called, are principal figures behind The Response, tomorrow's prayer and fasting event "initiated" by Rick Perry.
Check out Maddow's previous coverage of The Response.
Also: I'll be at The Response tomorrow. Follow @TexasObserver for my tweets and look for a video report over the weekend.