They Poison Horses, Don't They?
NULL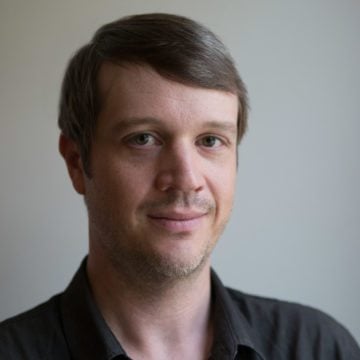 Last night, about half the town of DISH turned out to hear city-commissioned experts confirm what they already suspected: That the eleven natural gas compressors near their town are emitting potentially dangerous levels of toxic gasses.
As I wrote previously, DISH city officials, fed up with inaction from state regulators, hired a consulting firm earlier this year to test the air. The recently-released study found levels of cancer-causing chemicals and neurotoxins in the air well-above the TCEQ's health standards.
The DISH controversy has resonance far beyond the tiny town.
Natural gas production is booming across the U.S. as companies go after huge caches of gas contained in shale – the Barnett Shale in North Texas, the Fayetteville in Arkansas, the Haynesville in Louisiana, and the Marcellus in Pennsylvania and New York State.
As the drilling frenzy spreads, so are environmental and health concerns.
The industry will live or die on its ability to convince communities that extracting gas is beneficial. And if they can't do it in Texas, where can they?
At the meeting, city leaders blamed state regulators for taking a hear-no-evil-see-no-evil attitude and called on the gas companies to shut the compressors down until more tests can be done.
Today, Peggy Heinkel-Wolfe, a dogged reporter for the Denton Record-Chronicle, relates some of the consulting firm's findings that didn't make it into the report:
During the study, Rich interviewed residents and learned that some experienced farmers were having trouble with their animals, including young ones that fall asleep and never wake up, with no external signs of trauma.

"You hear about more things like that in rural areas," Rich said. "In urban areas, you don't have the larger animals. You're not breeding animals and seeing the changes in healthy animals versus those that are sick all the time."

One collection site was near a horse farm, she said. The breeder had a reliable breeding mare that birthed a sickly foal that eventually died. After 2 1/2 years, the breeder also gave up on a gelding that had health and behavior problems. He gave it away, only to learn later that the animal is now healthy.
If air pollution can take down a horse, imagine what it could do to a child.
TxSharon has more on last night's meeting.