Texas Avoids Election Day Chaos
With exceptions, voting was smooth.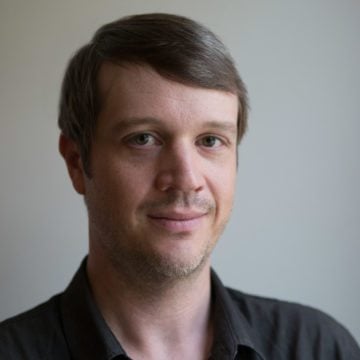 The polls are closing in most of the state and attention is turning to the outcome of the election. But first let's take a brief look at how Election Day went in Texas. Despite conservative fears of massive voter fraud and left-wing fears of massive voter intimidation neither seems to have come to pass.
Overall, things went reasonably smoothly at the polls. Despite rain in some areas, elections officials reported relatively high turnout in El Paso, Austin, Houston, Dallas, and other cities.
That is not to say however that there weren't some peculiar things happening on the ground. We had the racist, vote-suppressing flier circulating in Houston. Also in Houston, the Houston Chronicle reported on a flare-up between a Democratic and Republican election judge. Our own Michael May interviewed a Republican poll-watcher in Austin, who seemed pretty pleased with the process. On the ground in Houston, Michael Berryhill reported on a weird confrontation between a Republican alternative election judge and Quanell X, a New Black Panther activist.
Not nothing but far from the chaos that some were fearing.
Now let's see what all those voters have come up with. Brace yourself.