Smokey Joe Barton's Sweet Little Gas Deal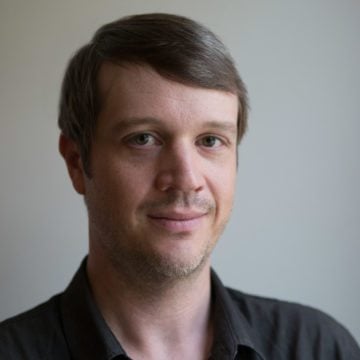 Put new meaning into this Hallmark holiday and join us for food, wine and song!
Rabble-Rouser Roundup & Fat Cat Schmoozefest
Valentine's Day, Sunday, February 14, from 4 to 8 p.m.
The Barr Mansion in Austin
Online ticket sales have closed. Please purchase tickets at the door.
Also featuring our exciting Silent Auction. Go online now to start the bidding.
What better way to start your Valentine's evening than sharing love, food, wine and song with Texas Observer editors, writers and friends at the beautiful Barr Mansion. And of course by showing your love for the best journalism in Texas.
We'll have music by the Melancholy Ramblers, goodies from Miles of Chocolate, Aquarelle, Hoovers, and Shanghai. Our Silent Auction will feature many tantalizing items including a stay in a villa in Portugal, a Caribbean beachhouse, fine art, and a tour of the Face the Nation studio with Bob Schieffer.
Single tickets are $49.95 and larger sponsorships are available.
If you've always wanted to be a Fat Cat, now's your chance!
For questions, contact Julia Austin at [email protected] or at 512-477-0746.
The Texas Observer is a 501(3)c nonprofit organization. All donations are tax deductible within the limits of the law.
Sponsored by: