Scientist Takes Over at EPA Region VI
NULL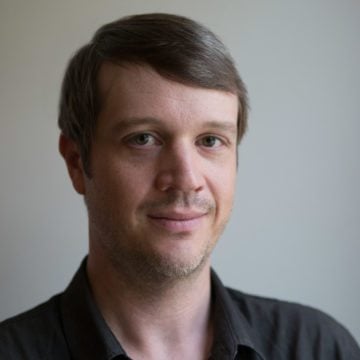 Updated with TCEQ Statement
A long-awaited decision on the next regional EPA administrator has finally arrived from the Obama administration.
Of the top candidates, the administration went with the one most favored by environmentalists and clean air advocates, Dr. Al Armendariz, an engineering professor at SMU and frequent critic of TCEQ's laissez-faire policies.
Texas environmentalists I talked to recently thought Ron Curry, the Secretary of the New Mexico Environment Department, would likely get the job. Not a bad choice, they thought. But they're rejoicing that Armendariz got the nod. "We are thrilled with Dr. Armendariz's appointment," said Luke Metzger, Director of Environment Texas in a statement released by various Texas environmental groups. "After eight years of the Bush EPA, it's a new day for Texas' environment. Move over polluter lobbyists, science and human health are in charge now."
Armendariz's appointment could lead to a significant shift in environmental policy for Texas. He's been highly critical of the state's inattention to air pollution problems, especially in the Metroplex. What I especially like is the guy comes into the job with a wealth of applied scientific expertise.
In February, he published a study that showed, contrary to TCEQ's estimates, natural gas drilling in North Texas produced almost as much pollution as cars and trucks in the Metroplex area.
TCEQ eventually had to concede that Armendariz was correct but declined to do anything about it. That sort of obstinance may come to an end now that Armendariz isn't an outside critic, but the top environmental official in the region.
"As a scientist, there has never been a more exciting time to be involved in environmental protection," he said in a news release.
I haven't seen a statement from TCEQ yet.
Update: Dr. Bryan Shaw, TCEQ chairman, has issued a statement:
"I congratulate Dr. Armendariz on his appointment as Regional Administrator for Region 6. I look forward to working with him on our common goals of protecting the health and environment of the people of Texas. While he has a long history as an environmental activist, I hope Dr. Armendariz recognizes that this position is too important to be used as a podium for environmental activism.  I urge Dr. Armendariz to use sound science in his decisions."