Paranoia Runs Deep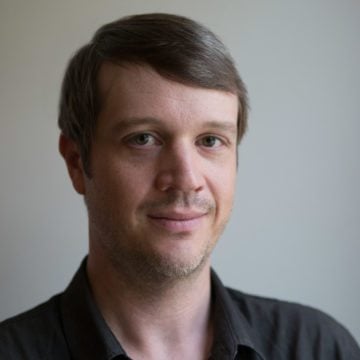 The EPA is set to announce tomorrow that the national ozone standard will be lowered from 75 ppb to 70 ppb. That means Austin, San Antonio and probably other areas will join Houston, DFW, and Beaumont-Port Arthur in non-attainment.
Clean air advocates are wondering how in the hell Texas is going to meet the tougher smog standard (and other pollution-cutting mandates) given the state's unwillingness to meet the current limit. Unfortunately, the conservative reaction to the new science-based ruling has been, well, reactionary.
Here's what Kathleen Hartnett White, the gum-smacking former chairwoman of the TCEQ, told the Dallas Morning-News:
For decades, national environmental activism has crashed into Texas' go-slow policies. Now the Obama administration wants much more action from Texas on clean air.

To some, it's an unprecedented and unfair use of federal muscle.

"It's just an approach that is – I'm sorry to use the word, but hostile," said Kathleen Hartnett White. She's a former chairwoman of the Texas Commission on Environmental Quality under Gov. Rick Perry.

"This is far bolder than anyone can remember on any issue at any time," said White, now a fellow at the conservative Texas Public Policy Foundation, an Austin think tank.

White said she suspects that predominantly Republican Texas might be a White House target. "Call it paranoia if you'd like to – Texas paranoia," she said.
Yes, it's all part of a vast left-wing conspiracy to make the air cleaner.