More Evidence of Bad Air in DISH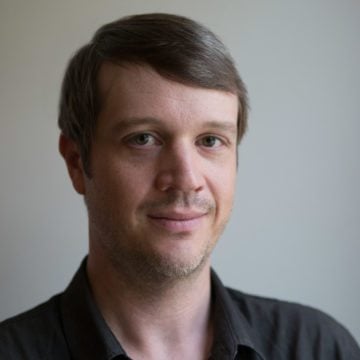 Calvin Tillman, the indefatigable mayor of DISH, Texas, is lobbing another grenade at the natural gas industry and their partners in state government. In a press release last evening, Tillman announced that on December 13, he commissioned emergency air testing by a private engineering firm after the Texas Commission on Environmental Quality and the Railroad Commission ignored his calls. That day, Tillman says, the town was inundated with acrid fumes from nearby gas compression stations.
Air sampling by Wolf Eagle Environmental found that DISH "continutes to show high levels of atmospheric VOCs known to have both carcinogenic and neurotoxin capabilities in concentrations that exceed [the Texas Commission on Environmental Quality's]" standards. The findings, Wolf Eagle said, were consistent with the August 2009 study, which found levels of toxins near residential areas potentially harmful to humans.
It will be instructive to see how TCEQ reacts to this report. On one hand, the agency has tried to make nice with DISH by promising to respond quickly to odor complaints and undertaking additional air sampling. On the other hand, TCEQ just got done telling folks in Fort Worth they had nothing to worry about from natural gas-related emissions – an assertion vehemently challenged by various parties.
In a perfect world, we would have an objective state environmental agency that we could trust to police polluters. Alas, we live in a state where tiny towns with puny budgets have to commission outside experts to tell them whether they're being poisoned.