In 2010, Fossil Fuels Go KABOOM!
Gas joins oil and coal in deadly, explosive events this year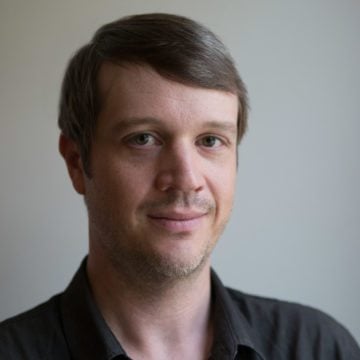 In the past three months, each of the three major fossil fuels – coal, oil and natural gas – has had its own Kaboom! moment. It's almost like Mother Nature is trying to tell us something about our energy policy…
In April, the Upper Big Branch coal mine exploded in West Virginia, killing 29 miners. In May, the collapsed Deepwater Horizon rig began spilling millions of gallons of oil into the Gulf. Now comes a turn for natural gas, which usually enjoys a cleaner reputation.
Over the past month, Texas saw two devastating blowups within 24 hours. On June 7, workers struck a 36-inch gas pipeline near Cleburne, causing a massive eruption of flames seen miles away. One worker was killed, and eight others were severely injured. An eyewitness described the heat from 300 yards away as "unbearable." The next day, another pipeline explosion in the Panhandle killed two workers when their bulldozer punctured another gas pipeline.
June has also brought a string of gas blow-outs and blow-ups in the Marcellus Shale, including an explosion and fire in West Virginia "that flared 50-feet high for four days, destroyed a drilling rig and burned all seven workers on the well pad," according to the Pittsburgh Post-Gazette. There is now talk of a drilling moratorium.
Like the Massey coal disaster and the BP spill, the gas explosions have focused attention on the dangers of "cutting-edge" energy exploration. The more technology allows us to harness hard-to-reach reserves like gas-bearing shales in urban areas or oil buried miles below the ocean, the higher the risk that something will go wrong. In the past five years, 14,000 gas wells have been drilled in North Texas' Barnett Shale, many in residential areas—near parks, churches and schools.
Those new wells have necessitated new pipelines. Already, Texas has more miles of pipelines – 270,000 miles, to be exact – than any other state.
People in Fort Worth have long waited for the "big one," a catastrophic pipeline explosion in a city or suburb that many believe is inevitable.
"What if that accident happened two blocks from an elementary school?" state Rep. Lon Burnam, a Fort Worth Democrat, asked the Fort Worth Star-Telegram. "I feel like what we've learned between the disaster in the Gulf and these two accidents in Texas … is that regulation has been entirely too lax."
To invert that T.S. Eliot poem, maybe this is the way our addiction to fossil fuels ends: not with a whimper, but with a bang.