Friday's Green Links Round-Up
A somewhat random compendium of stuff that happened this week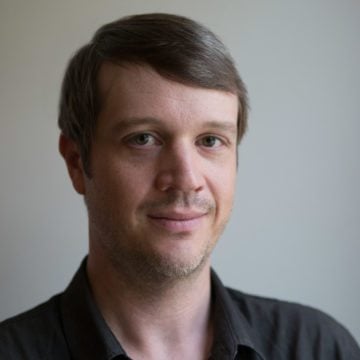 Updated below
The Texas attorney general's office is investigating a massive release of toxic chemicals at BP's Texas City refinery, the Galveston County Daily News reported today. Attorney General Abbott must have read our editorial where we opine: "Since the Supreme Court considers corporations to have personhood, maybe it's time we see BP for what it is: an unreformed criminal."
Rick Perry and Massey CEO Don Blankenship have something in common: They both think deadly acts of corporate negligence are nothing more than acts of God.

"Well, Massey Energy has shifted into what I'll call 'Act of God' mode in full force today," wrote Ken Ward, Jr. of the Charleston Gazette yesterday, "blaming the Upper Big Branch Mine Disaster on a gigantic outburst of methane into the mine that company officials say there was little — if anything — they could do to control."
I posted an epic, gloomy breakdown of how the Hill Country is threatened by overpumping of groundwater. Several people emailed me to say that all is not lost, in particular highlighting the promise of a return to rainwater harvesting. This is something that's been on my mind and a topic that I will be turning to shortly.
From the good news bin: Kate Galbraith at the Texas Tribune filed this report today on the advent of plug-in hybrid cars in Texas. If the automakers really want to win Texans' hearts, they're gonna need to develop a hybrid-electric truck. I hope I live to see the day when good ole boys hang truck nuts from their jacked-up electric 4×4.
Who do you think said this? "I was in the oil and gas business when [Obama] was a community organizer." Click here for the shocking truth.
Ah, irony. GSD&M, the firm that came up with the anti-litter campaign "Don't Mess With Texas," is partnering with the University of Texas to sell H2Orange, bottled water in the shape of the UT Tower.

Students protest.

The bottle is recyclable, so it's okay, tone-deaf UT administration says. There are lots of reasons not to drink bottled water but in this case the best one is that the water comes from mudholes Choke Canyon Reservoir and Lake Corpus Christi, according to the Statesman.

Update: Not really an update… I just wanted to share this editorial from a certain Gulf Coast fishing magazine. This is what passes for an intelligent discussion of climate change in some quarters.