Fort Worth Star-Telegram Looks Into Warren Horinek Case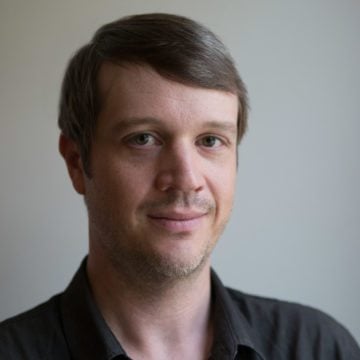 The Fort Worth Star-Telegram published a three–part series this week on the Warren Horinek case, a story the Texas Observer first reported in August 2010. Horinek was a former Fort Worth police officer convicted in 1996 of murdering his wife. He is serving a 30-year sentence.
As the Star-Telegram details, whether it was a murder or a suicide is still, sixteen years later, a matter of heated debate. Observer Editor Dave Mann's exposé—"A Bloody Injustice"—examined the circumstances of Bonnie Horinek's death and the problematic blood-spatter testimony of a single expert with little scientific training used to secure Horinek's conviction. Many forensic experts, not to mention the Tarrant County DA's office, maintain that Horinek is innocent and argue that the evidence overwhelmingly suggests that he was administering CPR to his wife after she committed suicide.
Dave's reporting led to additional coverage by CNN and the Daily Beast. The Star-Telegram revisits the case at a time when Horinek and those who believe is innocent are running out of legal options. A judge in Tarrant County could rule soon on Horinek's writ of habeas corpus.